The first snow was a light dusting.....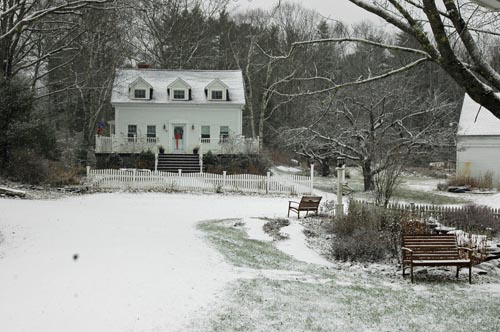 But the second was more serious....about 2 feet!
My new favorite 'toy' is my snowblower!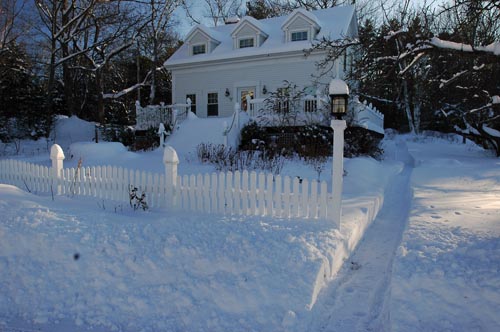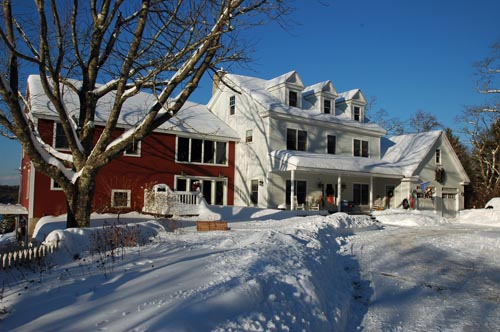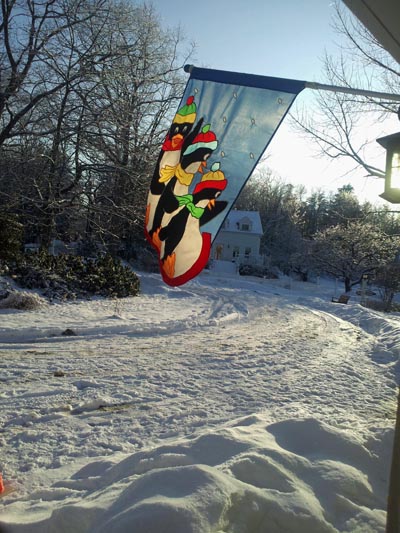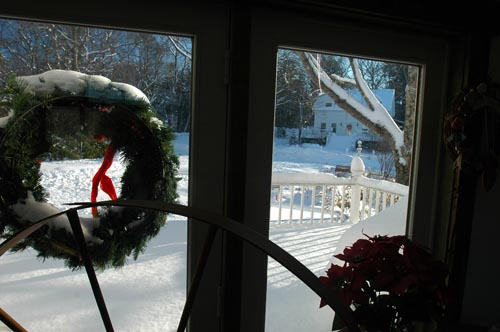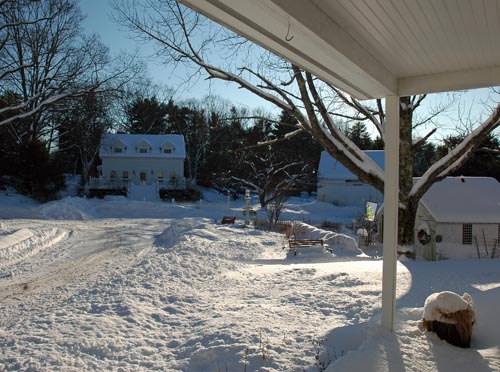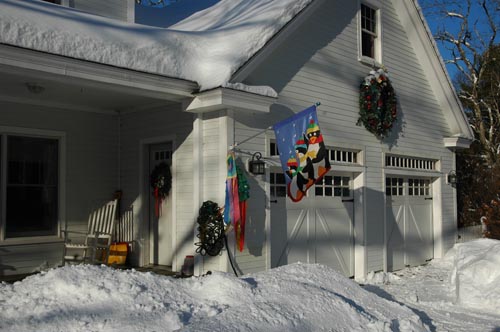 The snowblower makes nice tight edges.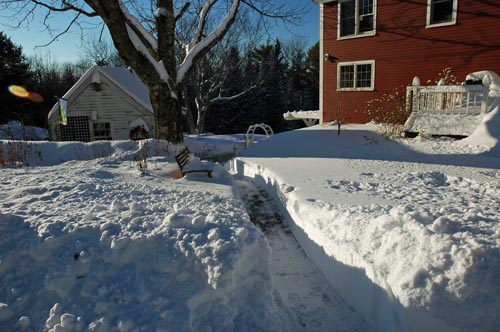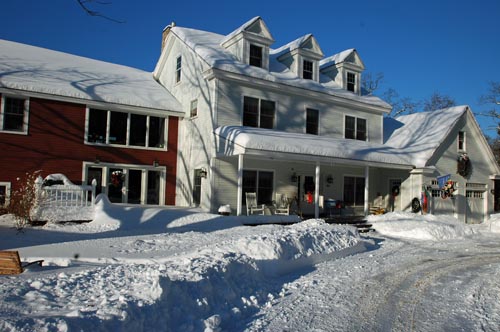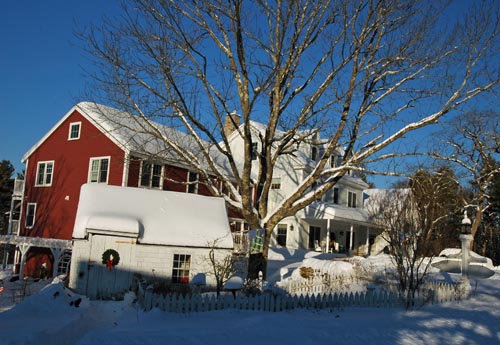 Crazy amount of snow for this early in the season! Luckily, my plow guy is a great, responsible fellow.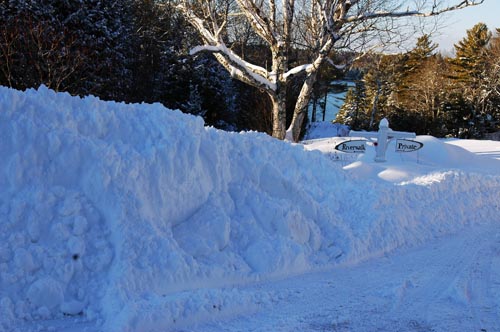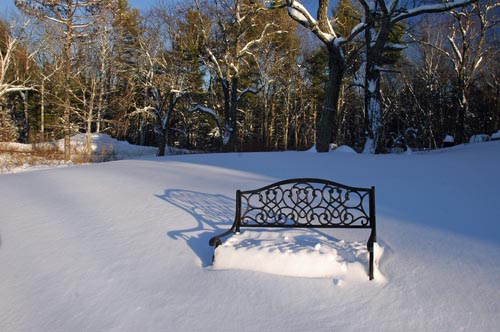 Thank heavens for snowshoes!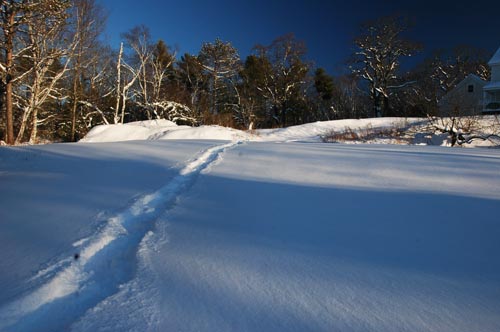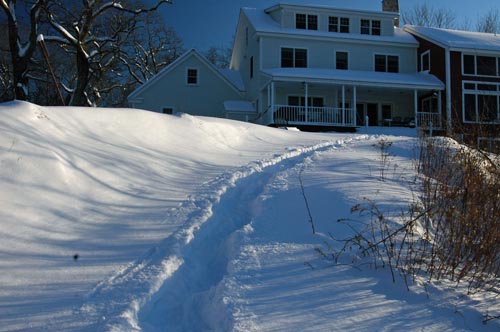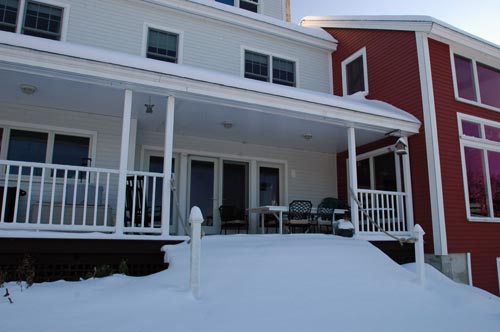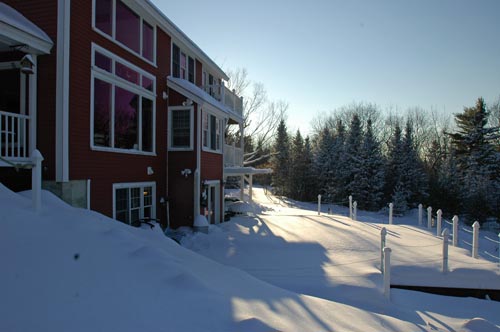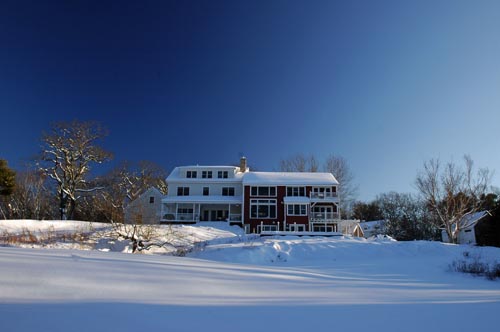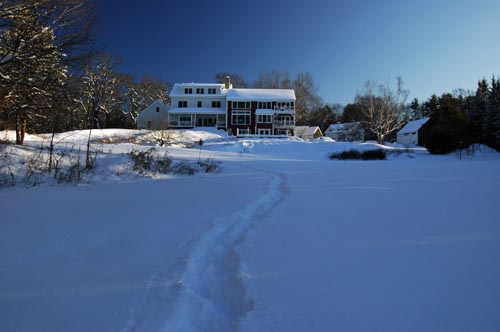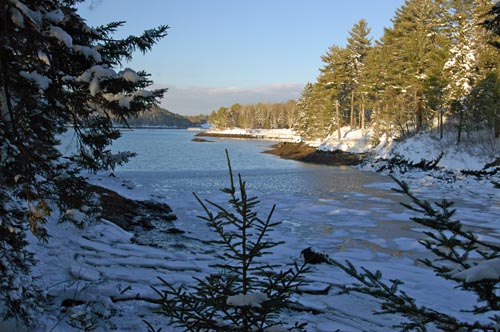 My kayak is tucked under the snow....resting until I wake her up on Christmas day.
This ice has already melted out to sea....and everything began to shrink back to manageable size...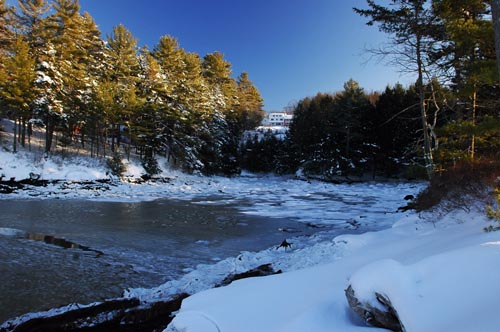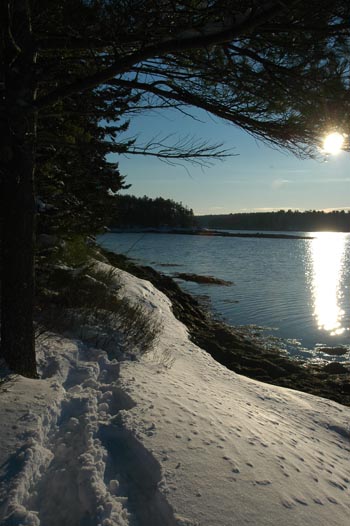 when first it turned to a state-wide ice skating rink....gorgeous, but deadly....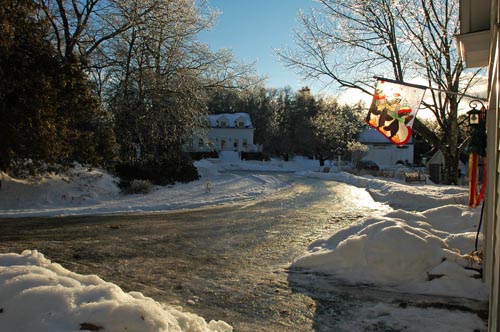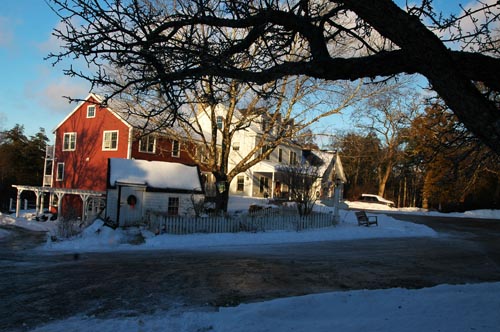 the trees were amazingly beautiful....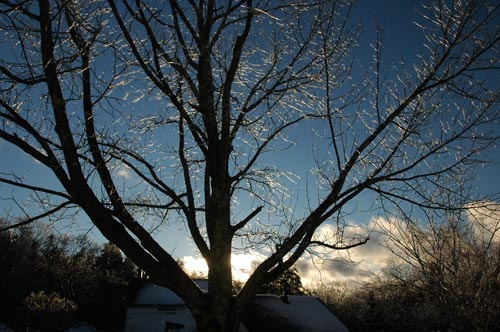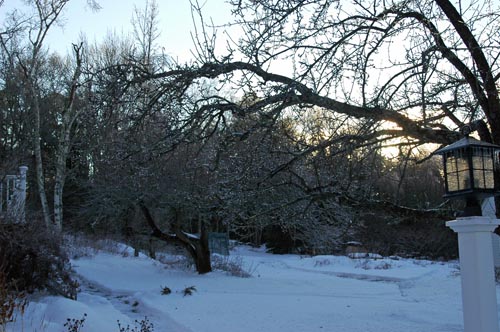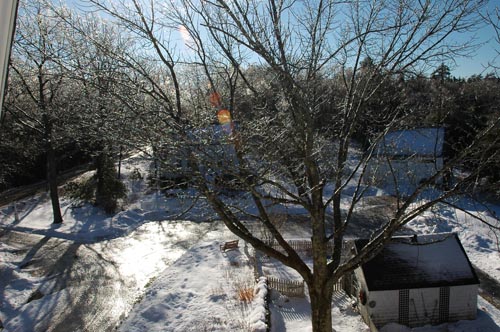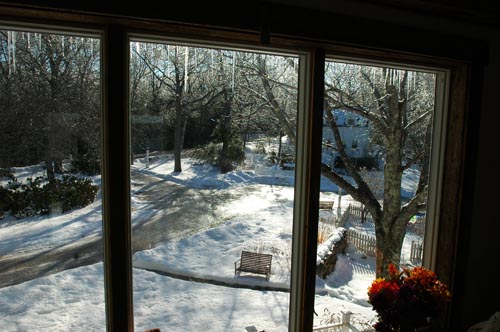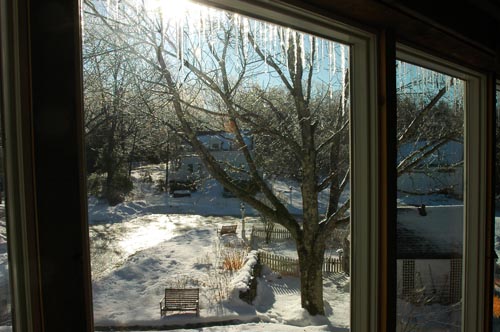 and then the next storm struck....ushering in 2014!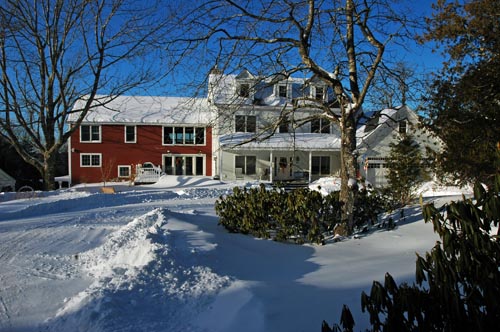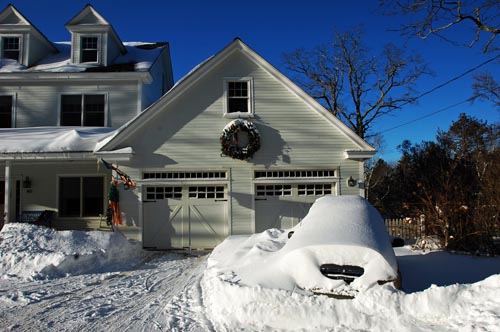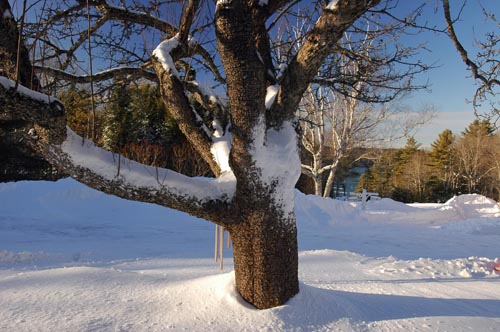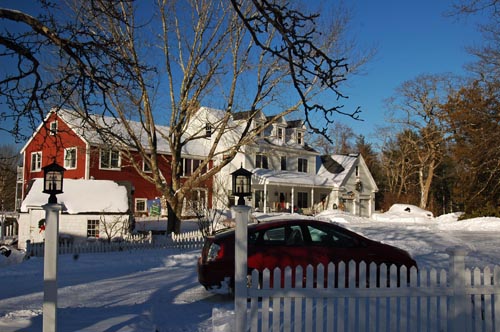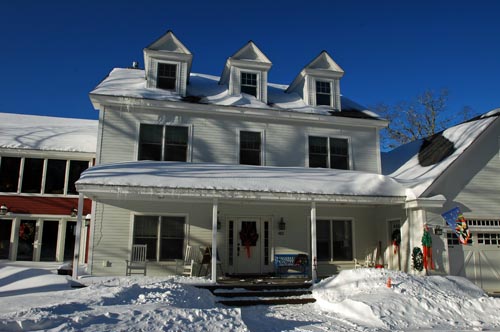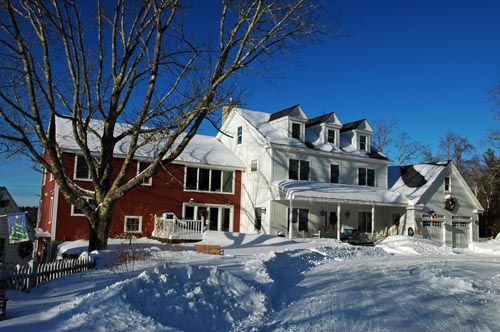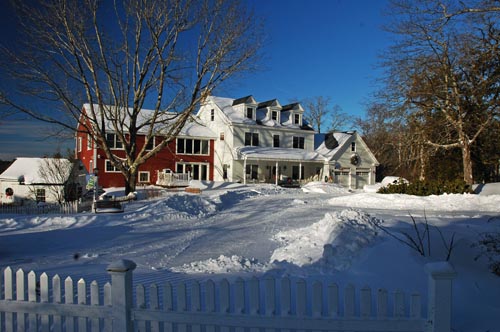 And hiking was absolutely gorgeous!